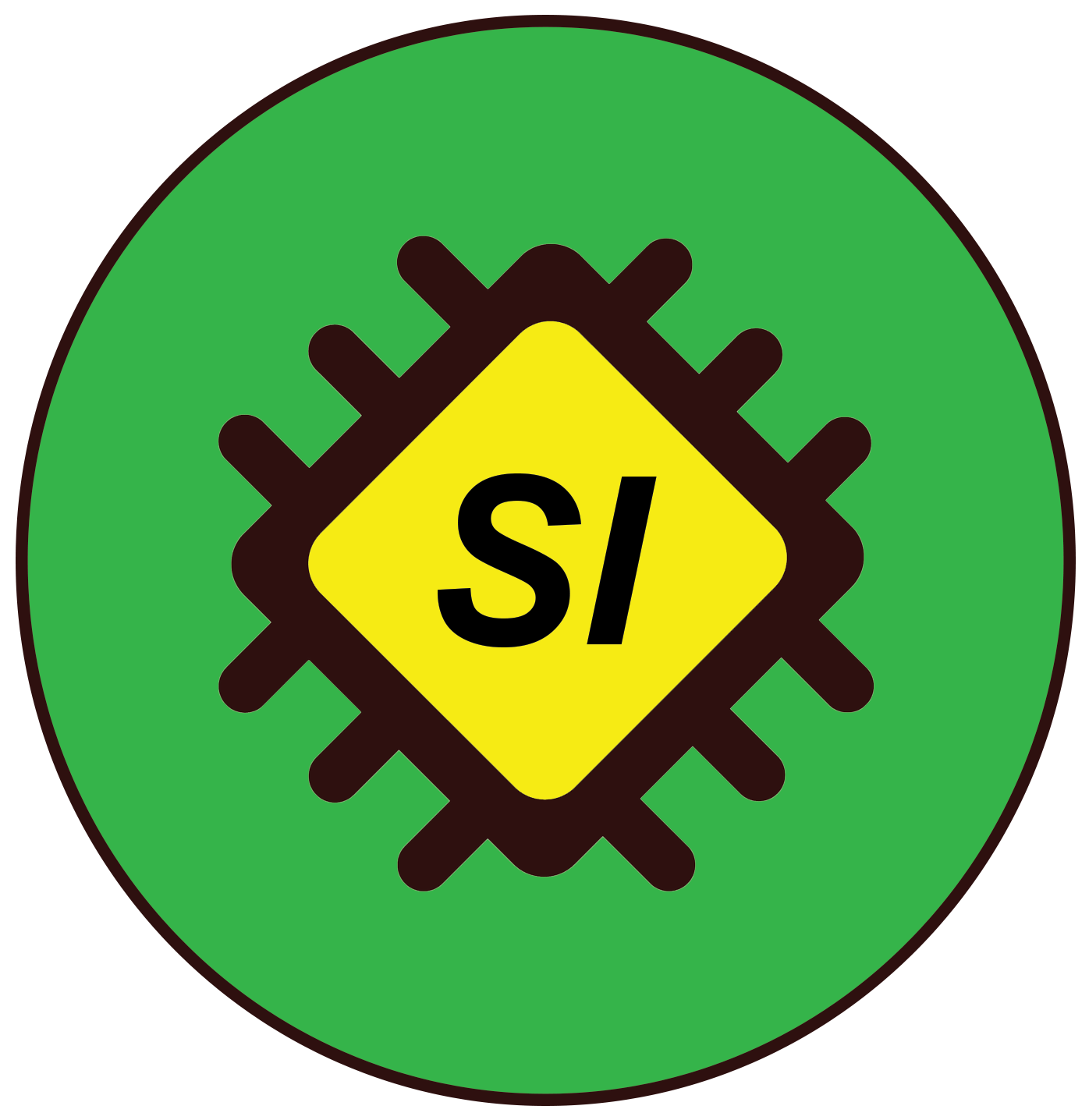 About Us
IITM-Pravartak Incubated Startup
Shakra Innovations was started by three engineers passionate about creating end to end solutions to cater to Aatmanirbhar Bharath.

We specialise in building RISC-V based SoC using Shakti Cores, from integrating custom peripherals to physical design and coordinate with foundry, from bare metal drivers to custom OS.

Founders were part of Shakti team which brought out multiple tapeouts.
Services
One stop solutions for all design efforts and thereby implementing them in ASIC as per Power, Performance and Area (PPA) targets. Deploying frontend and backend EDA tool methodology flows specific to the technology process development kit (PDK).
Verify RTL functionality such that it meets design specifications in FPGA. Entire verification process can be automated as per custom requirements. Design evaluation boards for silicon bringup, validate the functionality and performance as per set objectives.
Develop and deploy turnkey embedded products and software solutions for Industry 4.0, IoT and edge applications, exclusively using Shakti based designs for Aatmanirbhar Bharath.
Team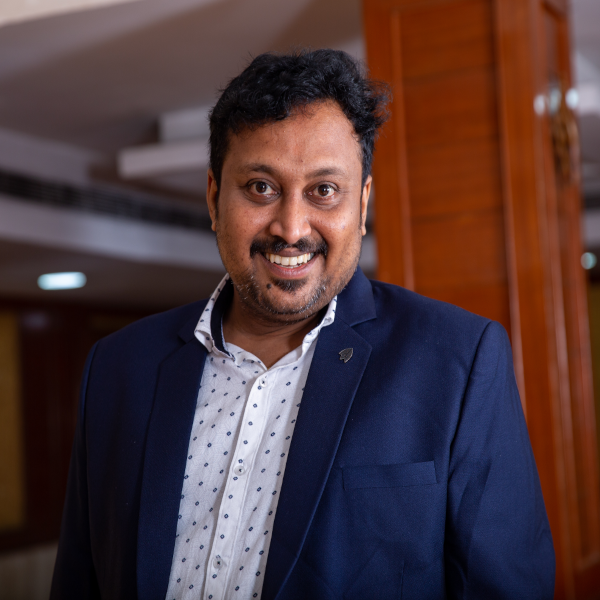 Gopinathan M
Chief Executive Officer
Expert in physical design, has contributed to the physical design efforts of all tapeouts of Shakti
Kotteeswaran E
Chief Technology Officer
Expert in the field of Embedded Hardware & Firmware and Linux Driver development.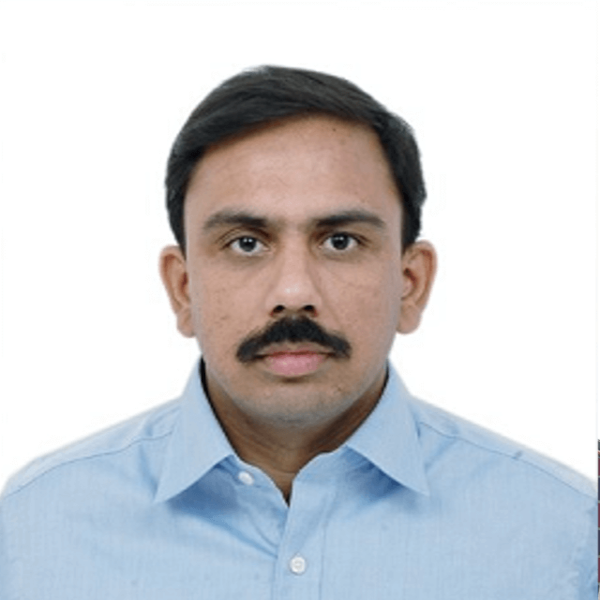 Anand Kumar S
Director
Brings in expertise in building and customizing OS for embeded solutions.
Contact
Our Address
IITM-Pravartak,
B5-01, B - Block, 5th Floor, IIT Madras Research Park,
Kanagam Road, Taramani, Chennai – 600113
Email Us
contact@shakrainnovations.co.in



Whatsapp Us
+91 9844864027